Meet Our Team
At Euclid Family Dentistry, we have a great dental team full of people who are dedicated to their patients. Each member of our team is highly knowledgeable and compassionate in the care they give. We love getting to know our patients, and we invite you to become familiar with the team before your visit with our dentist. We look forward to helping you and your family achieve excellent oral health.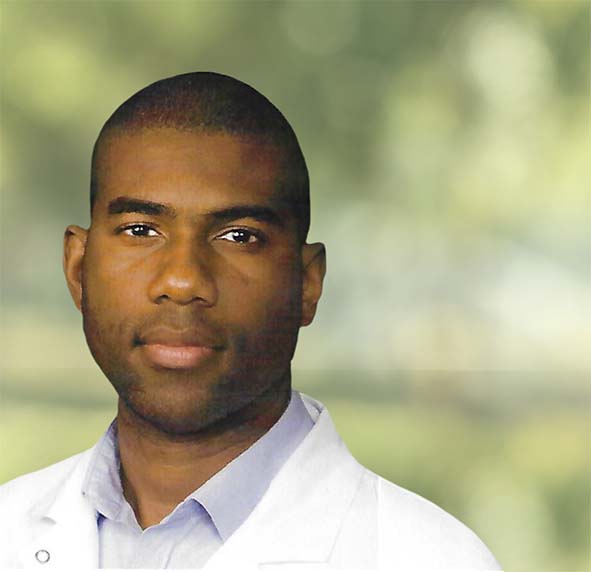 Michael Gardner, DDS
Dr. Michael Gardner is a native of Jamaica, but he has called Southern California home since 2000. Dr. Gardner graduated from Loma Linda University School of Dentistry in 2011. He has been a member of the American Dental Association and the California Dental Association since 2011.
Dr. Gardner enjoys spending time with his wife and two kids. He is an avid sports fan. When he is not watching the game, he is playing catch or soccer with his two little children.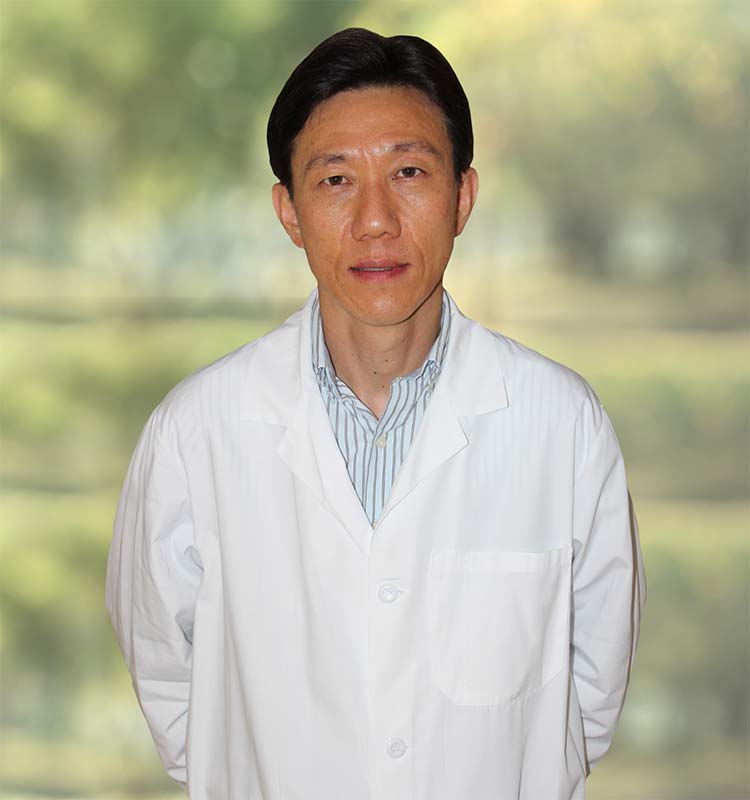 Maximillian Chang, DDS
Dr. Chang has been an associate of the practice for the past fifteen years, and upholds the same strong values and high standards of dentistry that makes Euclid Family Dentistry a leader in the dental community.
As a Graduate of the University of Southern California (USC) and a former Clinical Instructor at USC Dental School, Dr. Chang performs some of the most complex dental procedures. He understands the unique connection our mouths have to our overall good health.